Take a trip down Memory Lane with Songs of Nostalgia from across the Years.

10th Anniversary Year!
Singing duo John & Chrissie have been performing together since spring 2002 and launched Timescape in spring 2004 specialising in songs from the 1940's and from stage & screen. They have toured Norfolk and beyond with their blend of old and new favourites to day care centres, residential homes, sheltered housing, fêtes, churches, VE celebrations and 40's events as well as parties and private functions in homes and village halls with many repeat bookings & recommendations.
"The Community Archive Committee reinforce the commendation made by Claire Treadwell of the Thetford Tourism Office......on the quality of your performance. You have made a lot of friends with expectations of your return next year"
Adrian Grenville
"It was nice to hear some other war songs and learn the dances" YEAR 6 PUPIL, WATTON SCHOOL
"Timescape are a wonderful group of 1940s singers who often take star billing at Black Knight Historical events across the country. With a marvellous repertoire of songs from the war years, they are able to turn on the style....... They have performed for me at Lowestoft (A Living History), Norwich Cathedral Historic Christmas Fayre, Mannington Hall (Norfolk Living History Fayre) Wretton Village history Pageant and Battle Abbey, Sussex (English Heritage Home Front Pageant) organised by Black knight. I hope this successful relationship continues for many years to come." Ian Pycroft, Black Knight.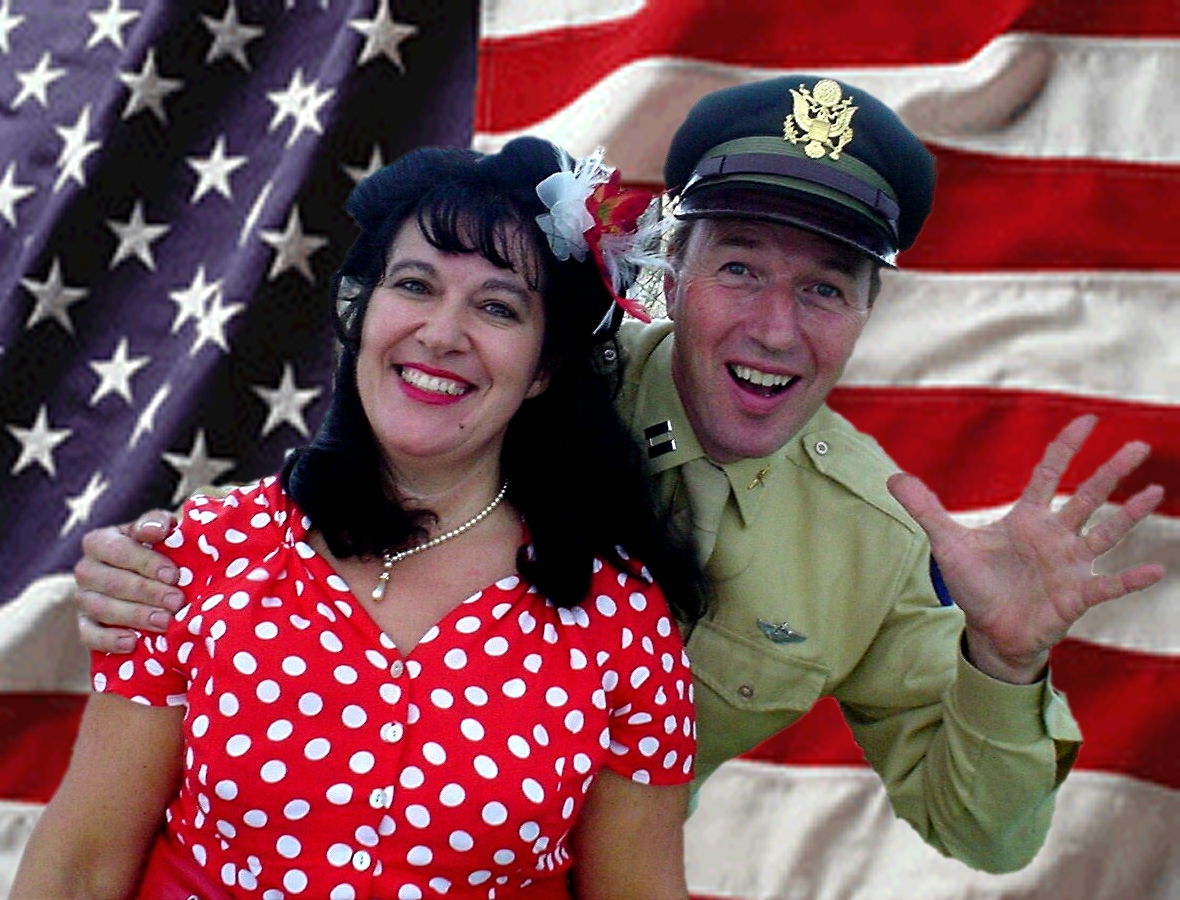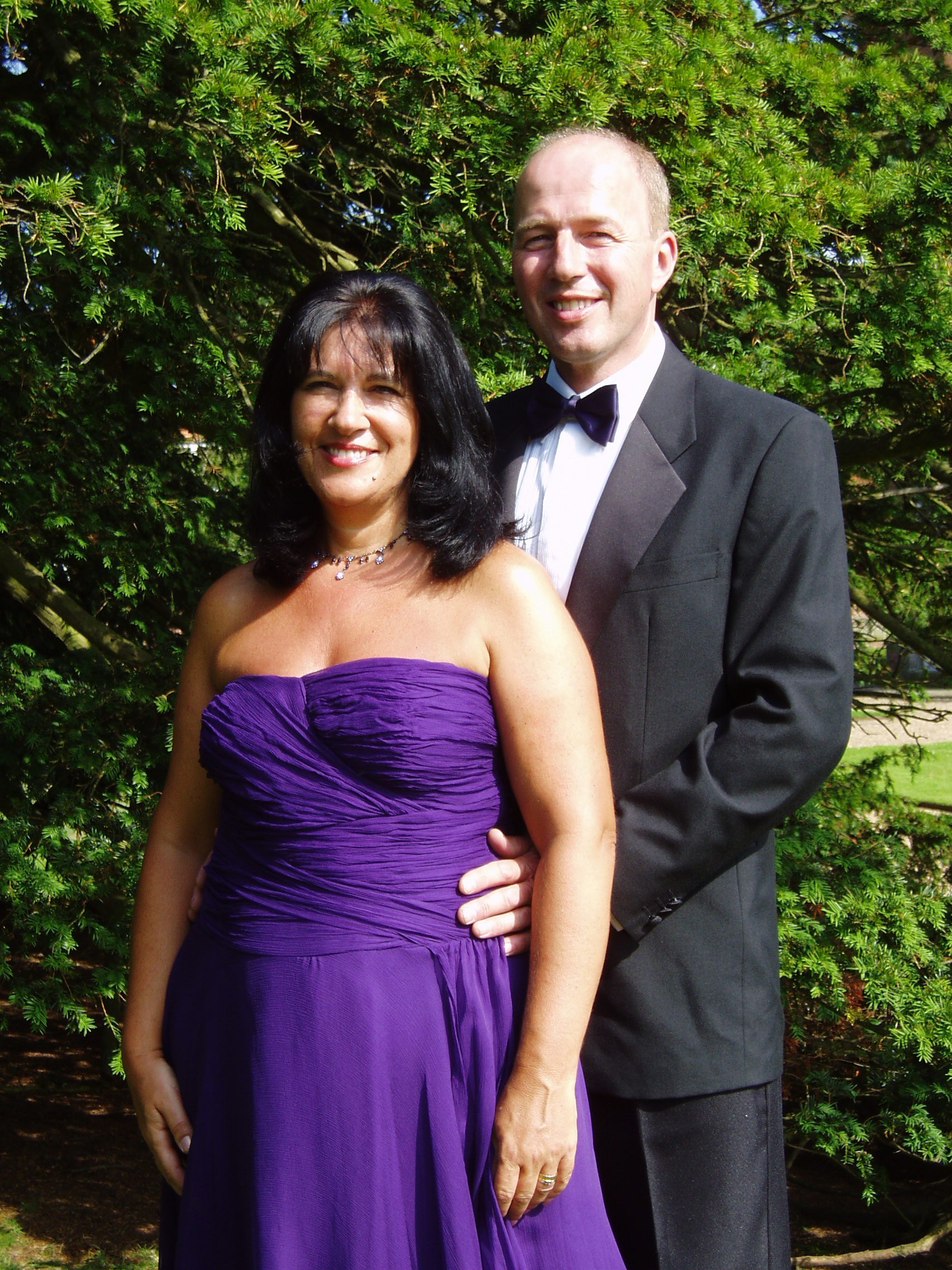 I cannot thank you enough for Timescape's wonderful performance at our 1940's Supper Dance. You were just brilliant & such lovely people too! The atmosphere you created was incredible and we all loved how you joined us on the dance floor and showed us how to "strutt out stuff". So many people have said it was the best event they have ever attended in our village, thanks in main to yourselves. Sheri Burditt, Chapel St Leonards, Lincs.